Breadcrumb Navigation
Tabs
Blog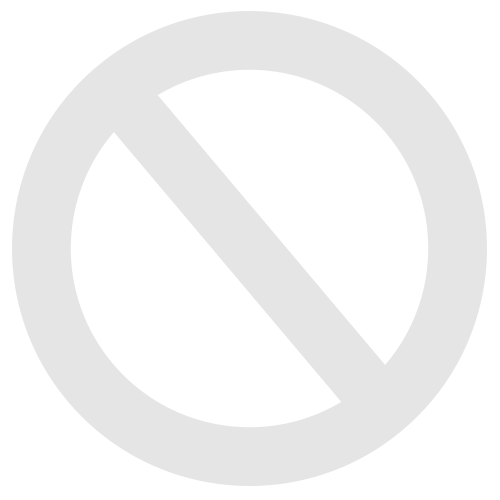 Blogs ermöglichen das Schreiben einzelner Beiträge allein oder in einer Gruppe. Beiträge können mit Schlüsselwörtern versehen werden und werden nach Datum sortiert. Durch die Abonnement-Funktion können Interessierte über die Entwicklung des Blogs informiert werden. Blogs bieten ein gutes Tool zur Umsetzung freier Schreibformate und zur Dokumentation von Lernprozessen.
Blogs enable the writing of individual posts or grouped posts. Posts can be tagged by keywords and are sorted by date. Through the subscription function, interested persons can be informed about the blogs trends. Blogs are a good tool to realize freely styled writing formats and to document learning processes.
Einen Blog anlegen - Create a blog
Klicken Sie in Ihrem Kurs oder Ihrer Gruppe auf "Neues Objekt hinzufügen" und wählen Sie "Blog"
Geben Sie dem Blog einen Namen
In your course or your group click on "Add New Item" and select "Blog".
Enter a name for the blog.
Einen Blogeintrag anlegen - Create a blog bost
Um einen Beitrag zum Blog hinzuzufügen, geben Sie einen Titel ein und wählen Sie "Beitrag hinzufügen".
An der roten Umrandung erkennen Sie nun, dass sich Ihr Beitrag im Autor*innenmodus befindet. Durch einen Klick auf den ausgewiesenen, grau gekennzeichneten Bereich können Sie Ihren Eintrag nun bearbeiten.
Wählen Sie aus der Liste dasjenige Elemente aus, welches Sie hinzufügen möchten.
Nach der Bearbeitung des von Ihnen gewählten Elements speichern Sie ihre Eingabe abschließend mit "Speichern und Zurückkehren".
To add a blog post, enter a title and select "Add Posting".
A red border lets you recognize that your blog post is in the author state. By clicking on the grayish marked section, you can edit your blog post.
Choose from the list the element you would like to add.
After editing the element which you have selected, save the post by "Save and Return".
Mitwirkende des Blogs bestimmen - Determine contributors
Tragen Sie unter dem Reiter "Mitwirkende" im Feld "Benutzer" Benutzer*innennamen ein.
Wählen Sie eine Rolle aus. "Blog-Autor*innen" können Beiträge hinzufügen. "Blog-Redakteur*innen" können Einträge auch nachträglich redigieren.
Klicken Sie abschließend auf die Schaltfläche "Hinzufügen".
Under the tab "Blog-Contributors" enter the usernames in the field "User".
Choose a role. "Blog Author" are able to add posts. "Blog Editor" can also edit posts.
Afterwards click on the button "Add".
Einen Blogeintrag veröffentlichen - Publish a blog post
Durch einen Klick auf "Vorschau" können Sie Ihren Blogbeitrag in der Vorschauansicht betrachten.
Klicken Sie auf "Aktionen" und anschließend auf die Schaltfläche "Beitrag veröffentlichen", um Ihren Beitrag nun zu veröffentlichen.
By clicking on "Preview", you can look at the blog post in preview mode.
Click on "Actions" and subsequently on the button "Publish Posting" to publish your post.
Einen Blogeintrag verschlagworten - Tag keywords on a blog post
Klicken Sie auf "Schlagwörter bearbeiten" im rechten Bereich.
Geben Sie nun ihre Schlagwörter ein. Durch einen Klick auf "+" können weitere Schlagwörter hinzugefügt werden.
Klicken Sie nach eingabe der Schlagwörter auf "Speichern". Die Schlagwörter werden nun im rechten Bereich Ihres Blogs angezeigt.
Click on "Edit Keywords" in the right section.
Enter the desired keywords. By clicking on the "+" button, further keywords can be added.
After entering the keywords, click on "Save". The keywords are now displayed in the right section of your blog.
The following resources linking to that term:
Lernmodul Didaktische Zielsetzungen: didaktische Zielsetzungen (13/13)
Lernmodul Didaktische Zielsetzungen: didaktische Zielsetzungen (11/13)
Lernmodul Didaktische Zielsetzungen: didaktische Zielsetzungen (5/13)
Lehre ohne Präsenz gestalten: Seminar (2/2)