Tabs
Fragenpool für Test (question pool test)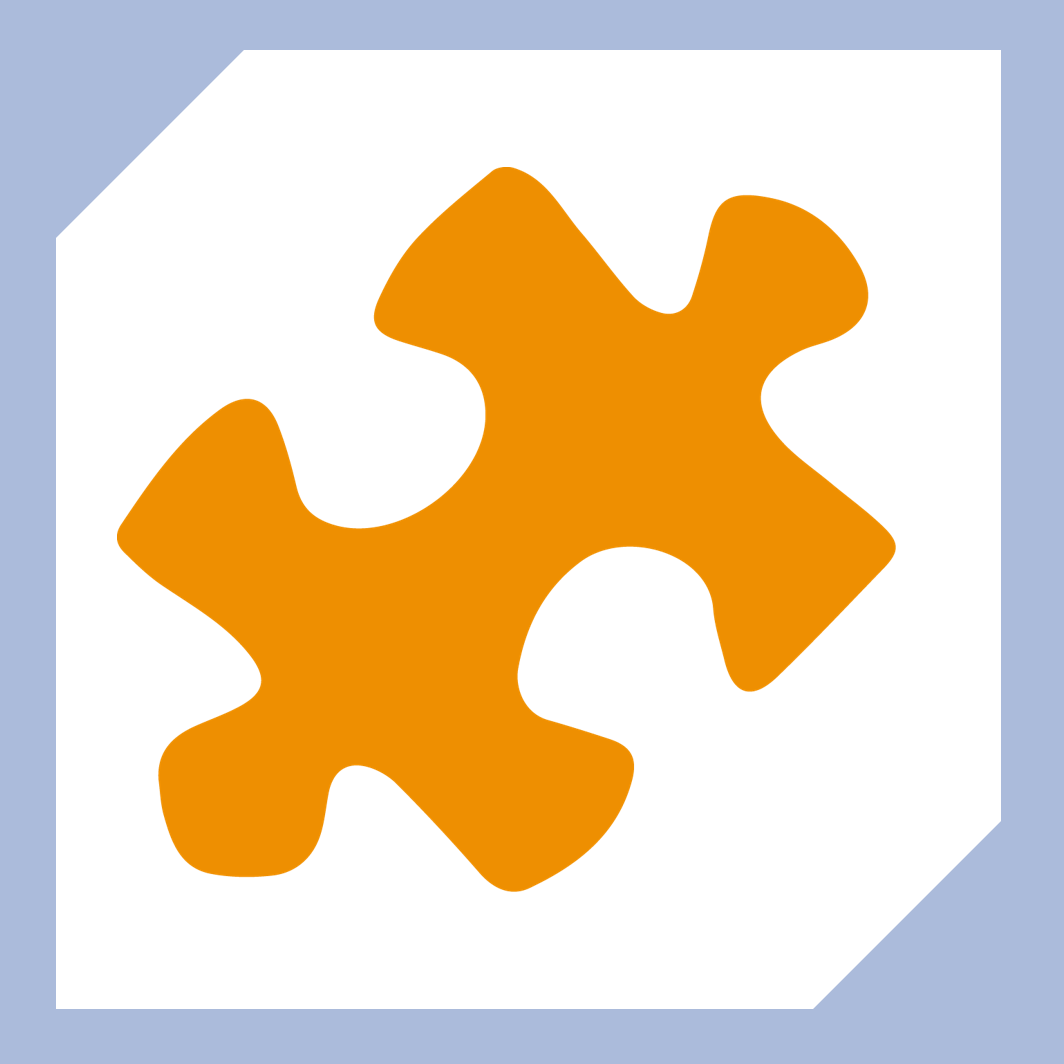 Der Fragenpool für Tests ist eine Sammlung für Testfragen, die von hier aus in verschiedene Kontexte eingebaut werden können. Aus dem Fragenpool heraus können Sie Fragen natürlich in Tests einfügen, aber auch in Lernmodule. Der Fragenpool bietet zusätzlich eine Statistik-Funktion mit der Sie nachvollziehen können, welche Frage wo eingebunden ist und wie gut sie durchschnittlich beantwortet wird. Als Pool erlaubt es der Fragenpool, dass mehrere Personen gleichzeitig Fragen einstellen.
This set of questions for testing is a compilation of questions for testing purposes that can be used in different contexts. Obviously, you can use these questions in tests, they also can be used in Learning modules. It is possible to draft questions to tests or to draft them directly to Learning modules. Additionally the Question Pool provides a built in statistics function with which you are able to retrace where each question has been integrated and how accurate it has been answered on average. Since the Question Pool is a pool of questions, it is possible that multiple users add different questions simultaneously.
Erklärvideos
Klicken Sie auf "Neues Objekt hinzufügen". Wählen Sie "Fragenpool für Tests aus".
Geben Sie dem Fragenpool einen Namen und speichern Sie die Eingabe mit einem Klick auf "Fragenpool anlegen".
Go to "Add New Item" . Select "Question Pool Test".
Name your Question Pool and save your Question Pool by clicking on "Add Question Pool Test".
Um eine Frage einzufügen wählen Sie "Frage erstellen". Sie werden nun in das Menü zur Erstellung von Fragen geführt. Möchten Sie Fragen aus anderen Kontexten importieren, wählen Sie "Importieren".
Um eine neue Frage zu erstellen, wählen Sie "Frage erstellen". Sie werden nun in das dafür vorgesehene Menü geleitet. Geben Sie hier ihre Frage und alle nötigen Einstellungen in den dafür vorgesehenen Feldern ein.
Bestätigen Sie ihre Eingaben durch einen Klick auf "Speichern und Zurückkehren".
To add a question to the Question Pool, please select "Create Question". You now see the navigation tree of the creation of new questions. If you want to import existing questions from different contexts, please select "Import".
To create a new question, select "Create question ". You now see the navigation tree of creation of new questions. Please put in the question that is to be added and all of the necessary information and settings regarding the question into the respective fields.
Confirm your input data by clicking "Save and Return".
Fragenmanagement und Statistik
Haben Sie einen Fragenpool mit mehrern Fragen erstellt, können Sie im Fragenmanagement eine Übersicht über Ihre Fragen gewinnen.
Für eine statistische Übersicht über die Beantwortung bestimmter Fragen wählen Sie die Schaltfläche unter der Spalte "Statistik". In dieser Übersicht sehen Sie von welchen Tests die Frage benutzt wird und wie häufig und gut die Frage bisher beantwortet wurde.
Once you created a Question Pool with multiple questions, you can get an overview of your Questions by using the Question Management.
To view a statistical breakdown of how a question has been answered, select the button that is located below column "Statistics". The statistical overview shows which tests use this question, and how often and how well the question has been answered.
Den Fragenpool online stellen
Um die Fragen aus einem Fragenpool verwenden zu können, müssen sie diesen online Stellen.
Wählen Sie den Reiter "Einstellungen" und setzen Sie das Häckchen bei "Online". Wählen Sie abschließend "Speichern".
To be able to use questions from a Question Pool, the Question Pool must be published online.
Select tab "Settings" and check the box "Online". Lastly select "Save".
The following resources linking to that term:
Studierende erstellen Selbstlernmaterial zur französischen Grammatik: Ausführungen zum Projekt (4/4)