Reiter
weblink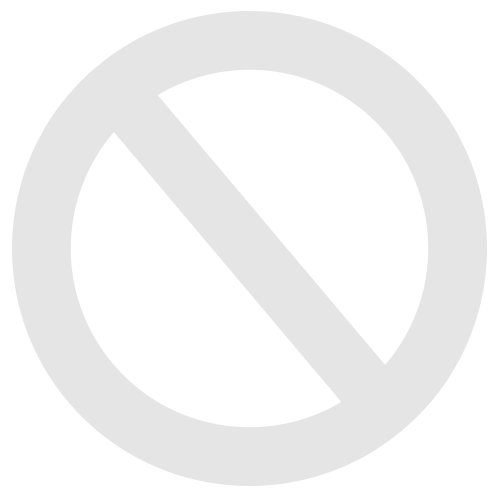 Weblinks are links to resources inside and outside of the learning management system. You can add a description of the weblink and create collections of weblinks to specific topics. Weblinks can help you provide information or may for example be the result of a research task.
Tutorials
Since the video is in German, please follow the English description below.
Click on "Add New Item" and select "Weblink".
Decide wether the link can be found on ILIAS or elsewhere on the internet.
Fill in the URL.
Fill in the name you want to assign to your link.
Publish the link by clicking on "Add Link".
In case you want to create a link collection from your weblink, click on "Add Weblink". Now you can add a title to your weblink collection.
Now fill in all (necessary) further information. Afterwards click on "Add Weblink". This way you can have various links in one collection.
By clicking on "Show" you can see what the link looks like when published.
If you want to enable various members to create such link collections, selects the tab "Permissions".
Check the box "Weblink" in the "Group Members" column.
Save your changes by clicking on "Save".
click here for German version